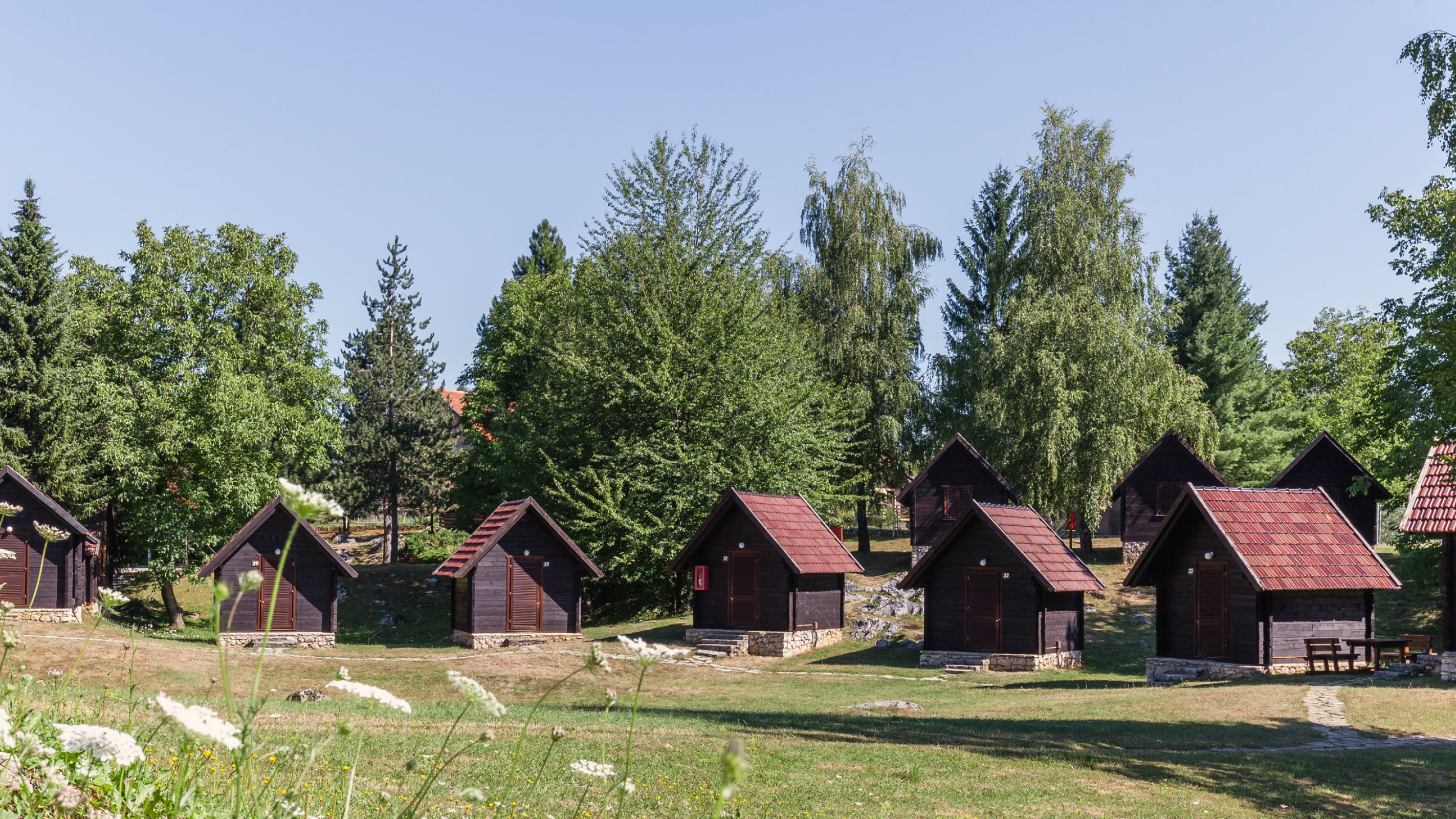 Vacation at Korana Campsite bungalows
For all those with an adventurous spirit, who enjoy direct contact with nature, we have prepared a special offer for a unique May holiday in the idyll of our Korana campsite. Wake up in a wooden hut, step into the spring greenery of the Korana campsite, enjoy longer days and take advantage of the pleasant May weather for a short break before summer.
During your stay, there are a restaurant with an outdoor terrace, a coffee bar, a shop, a barbecue area and a free transfer to the Park and back at your disposal, while near the bungalows there are newly renovated shared bathroom facilities.
Our package of 2 or 3 nights includes a choice of BB or HB services, a ticket to the Plitvice Lakes National Park, and discounts on variety of  facilities that you can combine of your choice; discount on an hour of renting a rowing boat on Lake Kozjak in the heart of the Park, a ticket to Barać's Caves, a ticket to the largest European cave park - Grabovača Cave Park, horseback riding on the Terra ranch and adrenaline adventures in the nearby Plitvice Adrenaline Park. For all those who decide to stay 3 nights, in addition to all the aforementioned discounts, we offer a discount on entrance ticket to Slovin Unique estate in the enchanting village of Rastoke.
Take a May vacation and experience breathtaking corners of nature!
---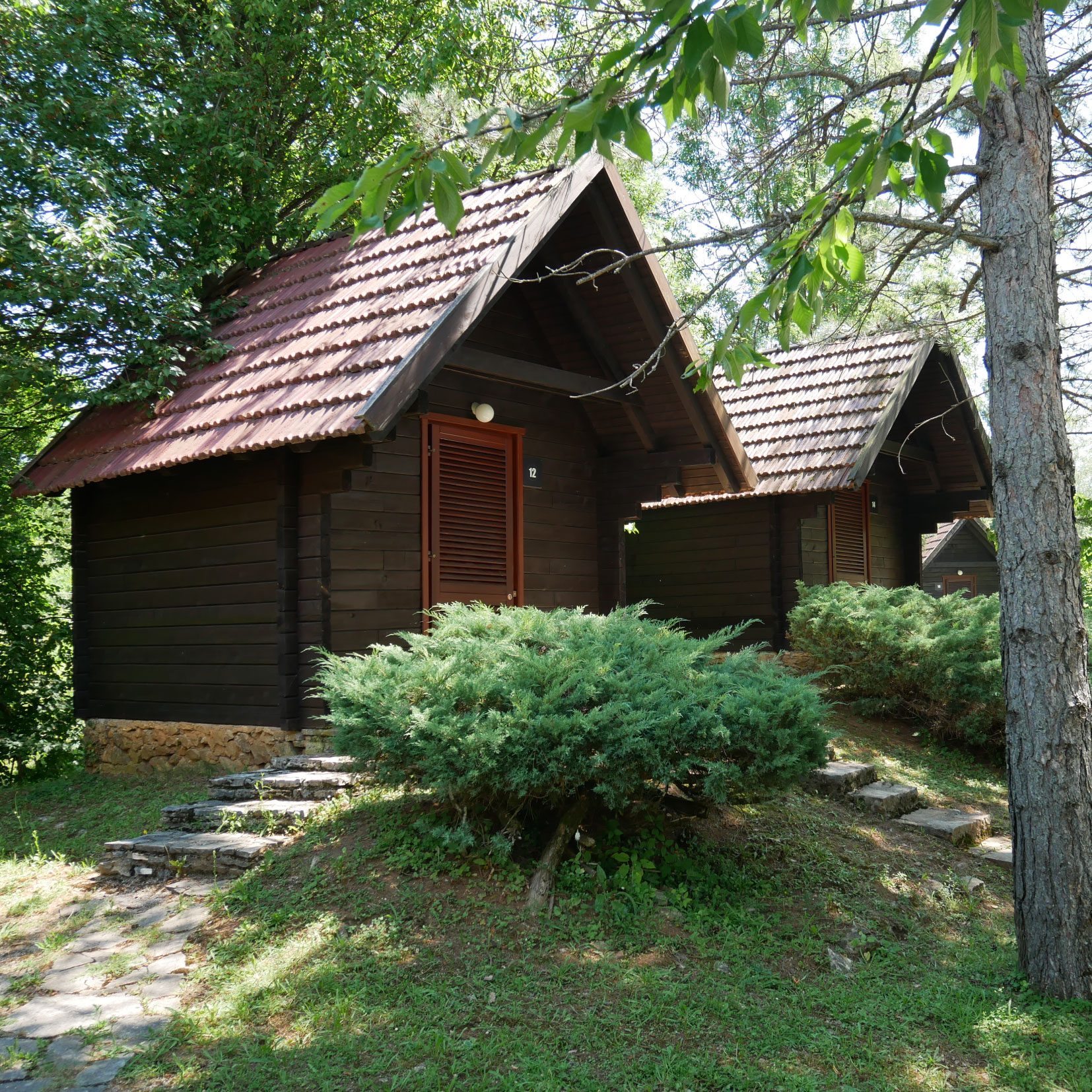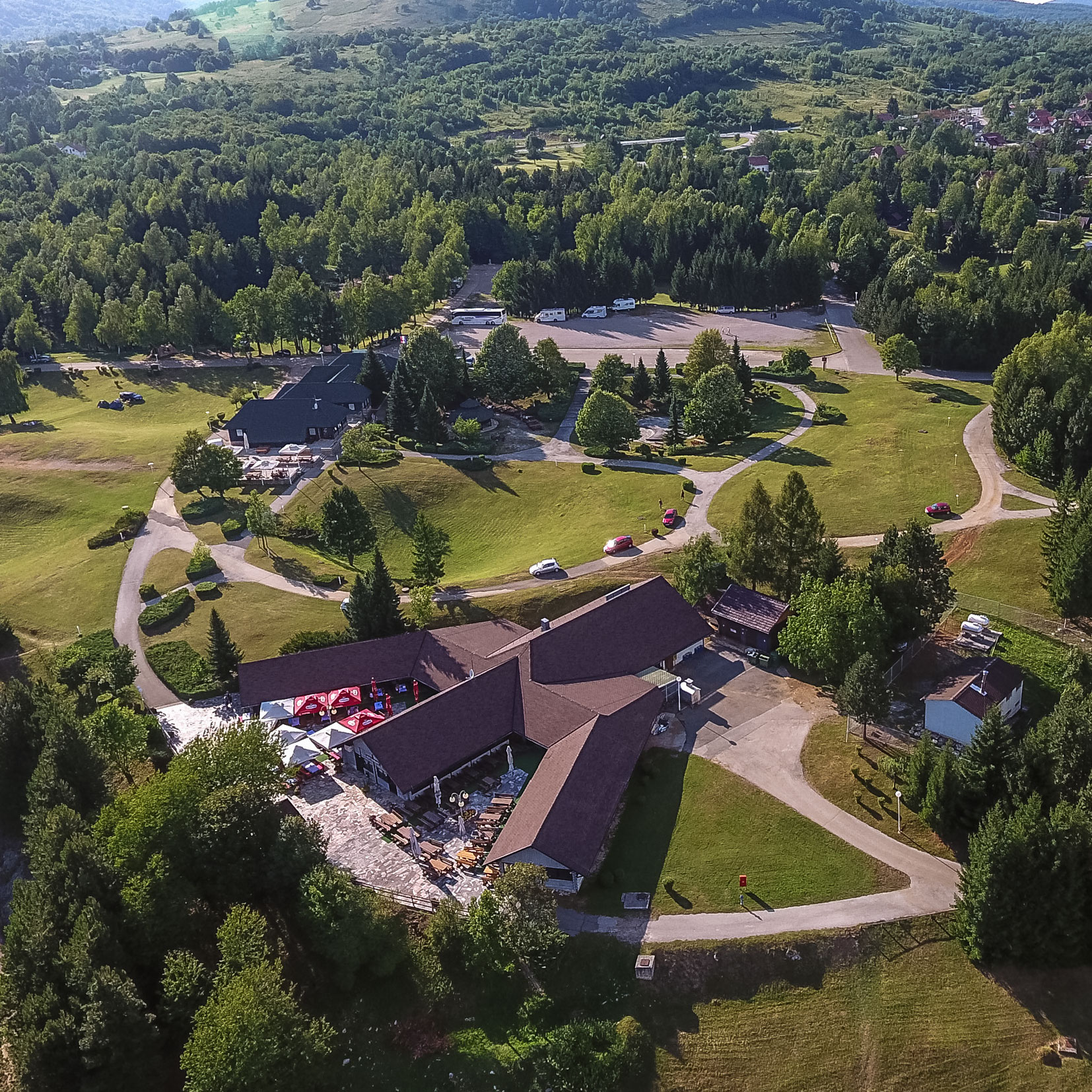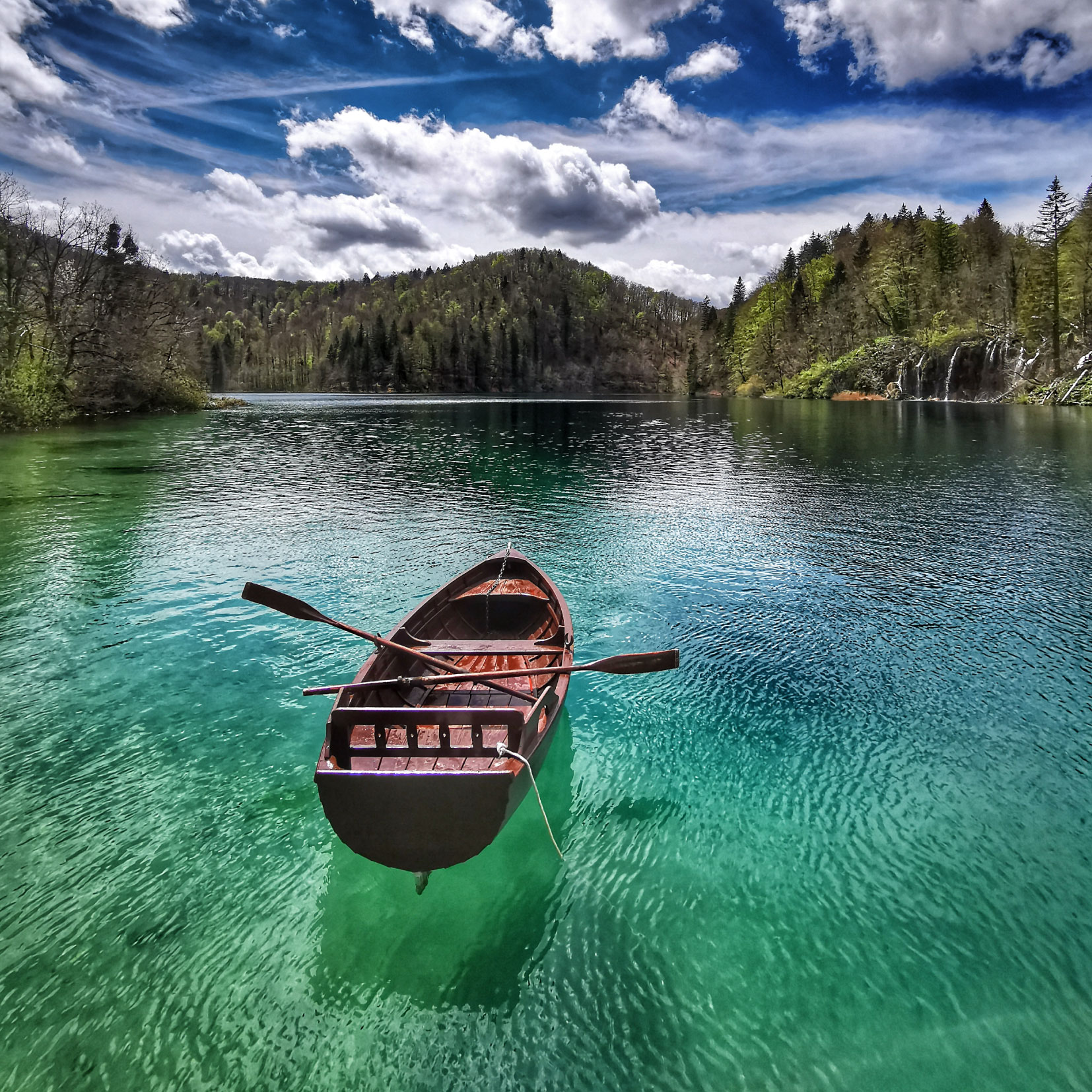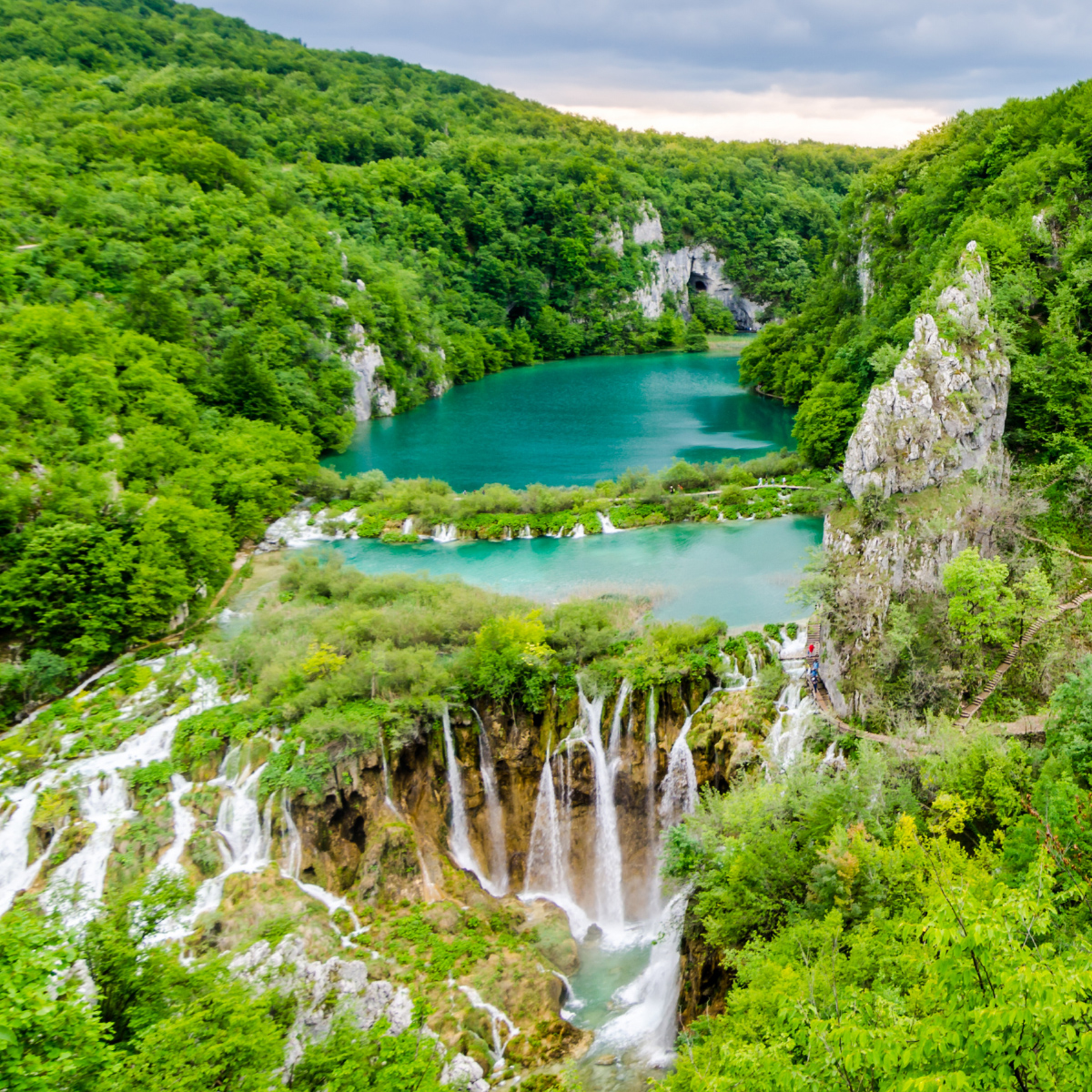 Important information
guests share the common washroom facilities, which are newly refurbished

tourist tax is not included in the package price

supplement for SINGLE BUNGALOWS:

2 night packages - HRK 130,00 per person
3 night packages - HRK 182,00 per person

supplements for children:

children up to 6.99 years - WITHOUT BED - FREE OF CHARGE (accommodation);
children up to 6.99 years - WITH BED - 50% OFF ON SERVICES (accommodation, meals);
children 7 - 11.99 years - 30% OFF ON SERVICES (accommodation, meals)
INFORMATION AND RESERVATIONS
Sales Department, Plitvice Lakes NP 
Mon – Fri │ 7 a.m. – 8 p.m.
Tel: +385 53 751 145
E-mail: sales3@np-plitvicka-jezera.hr