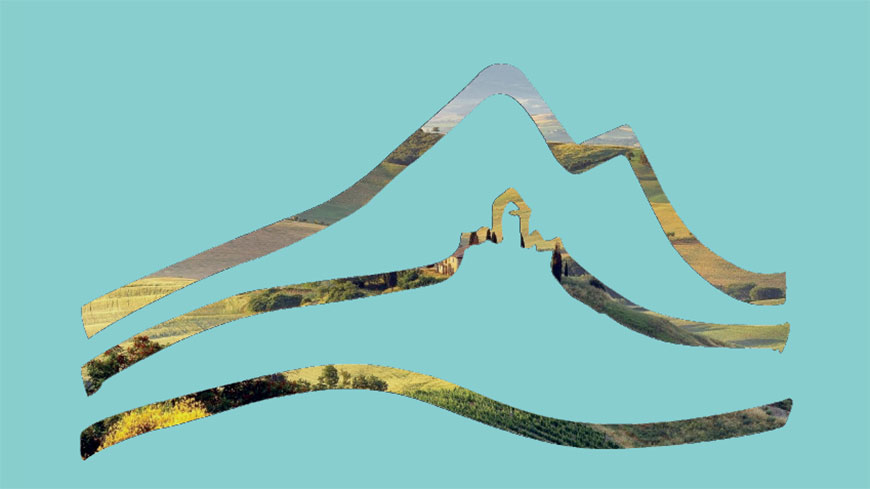 Krajobraz obuhvaća prirodna, ruralna, gradska i prigradska područja, uključujući kopno, područja kopnenih voda i morska područja. To mogu biti područja iznimne vrijednosti, svakodnevna, ali i ona degradirana. Voda, osim egzistencijalnog, nutritivnog i gospodarskog značaja, predstavlja i bitnu sastavnicu krajobraza.
U Nacionalnom parku Plitvička jezera ova povezanost krajobraza i vode vidljiva je na svakom koraku. Plitvička jezera proglašena su prvim nacionalnim parkom u Hrvatskoj kao "predjel naročite prirodne ljepote". Kada su među prvima u svijetu uvrštena na UNESCO-v Popis svjetske baštine, jedan od kriterija jedinstvene univerzalne vrijednosti zbog kojeg su odabrana je bilo i to što područje "sadrži izniman prirodni fenomen ili je područje iznimne prirodne ljepote i estetske važnosti".
Najupečatljiviji element te iznimne prirodne ljepote i estetske važnosti su prirodni krajobrazi kaskadno položenih 16 jezera, jedinstvene modro-zelene boje, spojeni slapovima raznih oblika koji se prelijevaju preko sedrenih barijera obraslih mahovinama, sve to unutar gustog šumskog kompleksa i dinamičnog planinskog reljefa.
Svaki se krajobraz s vremenom mijenja, a utjecaj čovjeka na formiranje i mijenjanje prirodnog i kulturnog krajobraza, pa tako i vode u krajobrazu, je neupitan. Ni Plitvička jezera nisu izuzetak.
Naseljavanja ljudi u ove prostore podrazumijevalo je krčenje šume i pretvaranje šumskih površina u livade i oranice, čime su stvoreni danas dominantni kulturni krajobrazi u okolici naselja. Jedan od razloga naseljavanja bio je i korištenje snage vode pa su se na glavnim tokovima, slapištima i sedrenim barijerama podizale mlinice, stupe i pilane (duž Bijele rijeke, Crne rijeke, Korane, na Burgetu, Devčićevac na Labudovcu).
Krajem 19. stoljeća počinje i razvoj turizma ovog područja području u vidu izgradnje prvih objekata s turističkom namjenom te posjetiteljske infrastrukture oko jezera. Prve staze oko Kozjaka uređene su 1888., a do početka 20. stoljeća, uređeni su putevi i mostići jezerskim područjem, kao i okolnim područjem prema Medveđaku, na više-manje istim trasama na kojima postoje i danas.
Kako i koliko se krajobraz i voda na području Plitvičkih jezera mijenjao može se najbolje vidjeti iz kolaža starih i današnjih fotografija.
Pročitajte i druge zanimljive Priče iz Nacionalnog parka Plitvička jezera