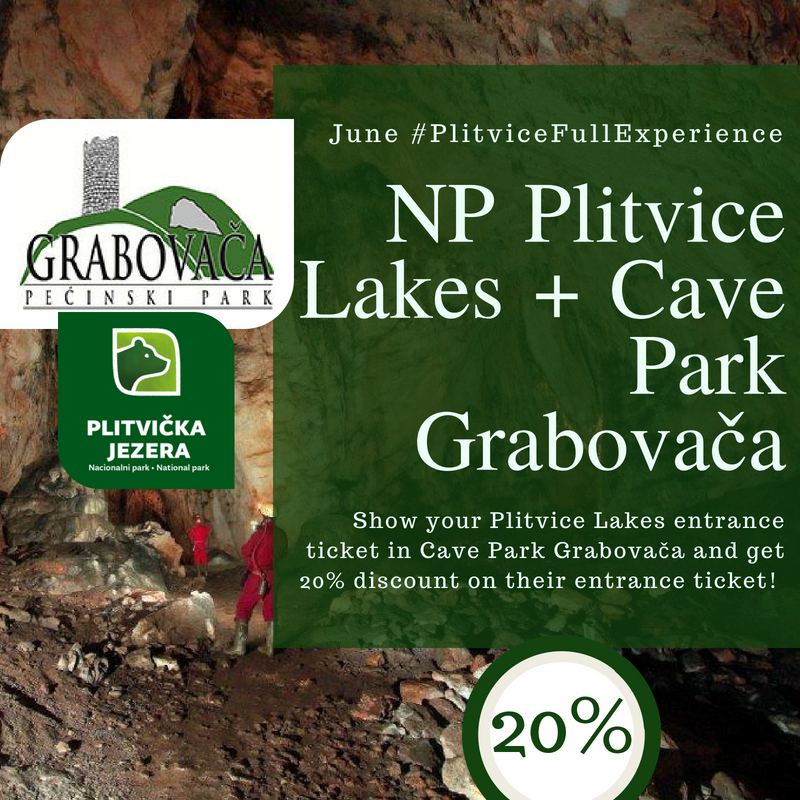 Dear all,
if you haven't noticed until now our official hashtag #PlitviceFullExperience, it is time that you hear something about it 🙂
Our wish is to show you that, while visiting Plitvice Lakes, you can and you should experience surrounding and see all beauties of Plitvice area.
That is why, together with our colleagues from Cave Park Grabovača, we prepared special June offer for you:
from 1st of June until 30th of June 2018, after visiting Plitvice Lakes National Park, go to Cave Park Grabovača, show them your entrance ticket from Plitvice and get 20% discount on ticket in Cave Park Grabovača.
If you still haven't decided, we recommend that you look a couple of photos from Cave Park Grabovača and visit their website. We believe that you will quickly decide when you are coming to experience our June #PlitviceFullExperience.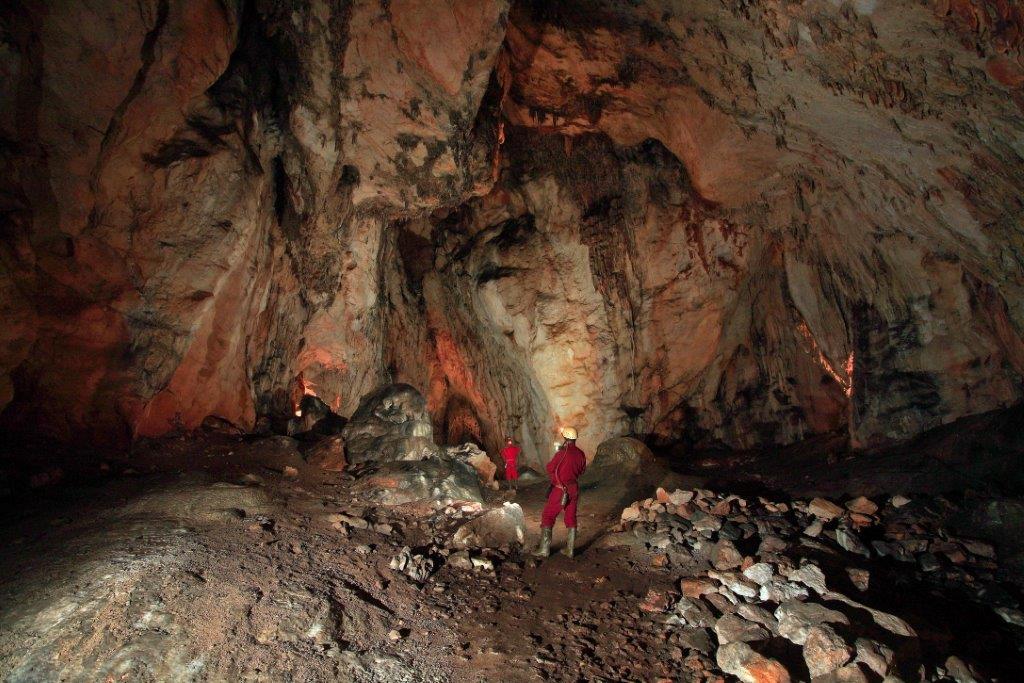 http://pp-grabovaca.hr
We look forward to your arrival!
Cave Park Grabovača and Plitvice Lakes National Park