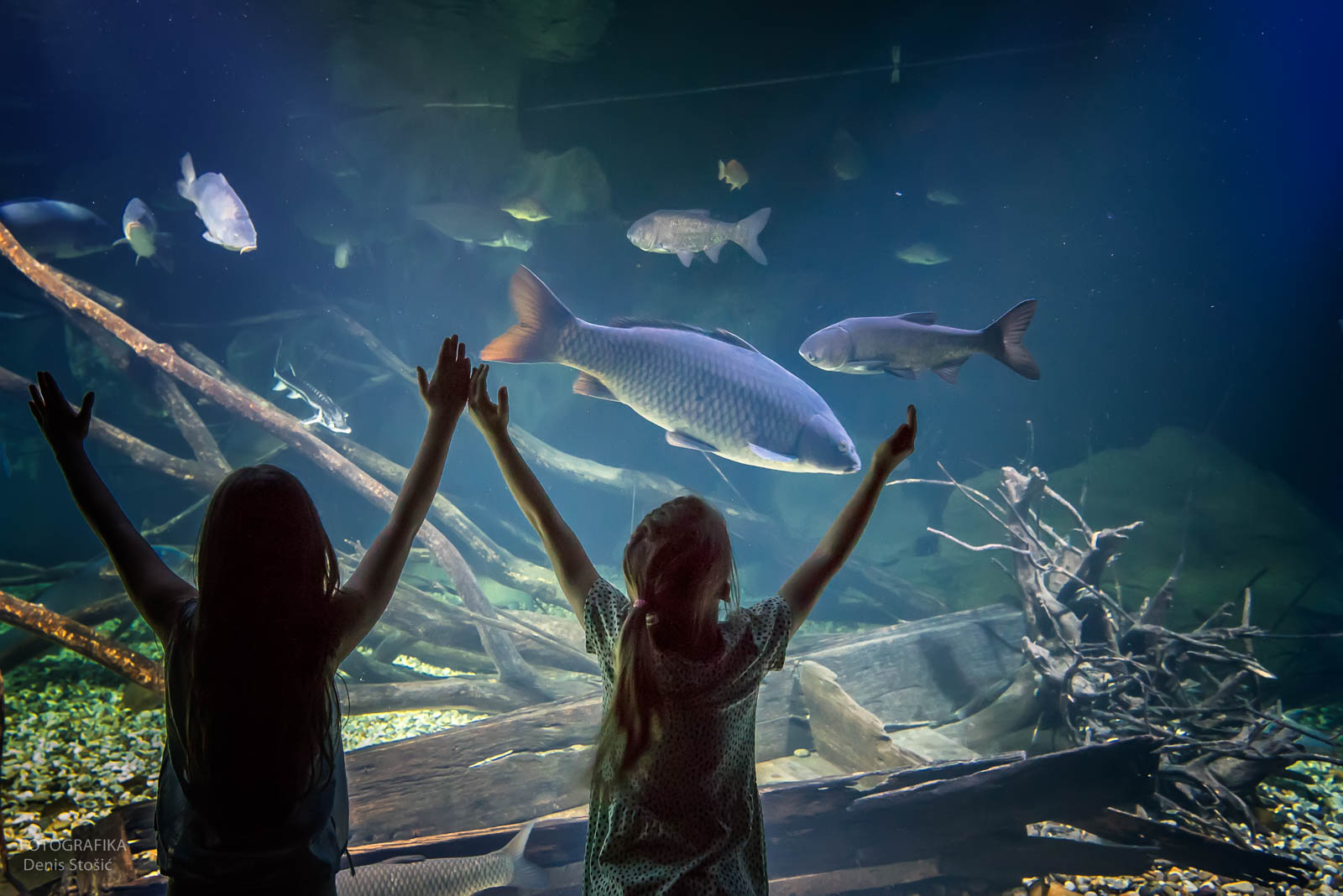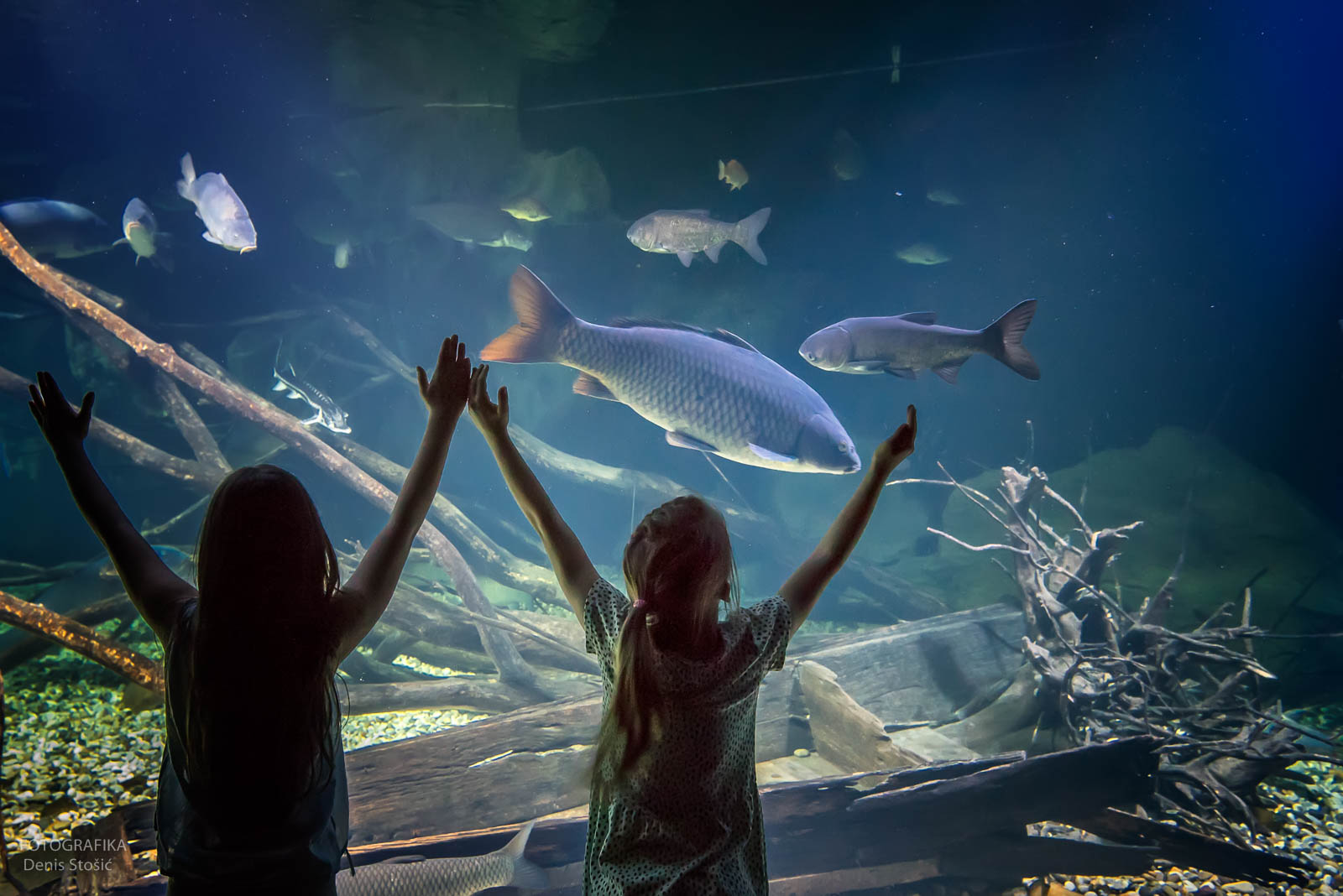 ---
Did you know that there is the freshwater aquarium in Croatia with around hundred freshwater fish species, from which there is approximately 20 endemic species?
Aquatika – freshwater aquarium is located in Karlovac, and represents the flora and fauna of Croatian lakes and rivers, geological history, traditional culture and history of its rivers basin (Korana, Mrežnica, Kupa and Dobra).
---
After visiting Plitvice Lakes National Park, visit Aquatika because all aquarium visitors will receive a special 20% discount on ticket by presenting our ticket. Take a peek below the surface of the river and explore the richness of life in the first freshwater aquarium in Croatia.
---
Note: discount is valid until 30th September 2020.