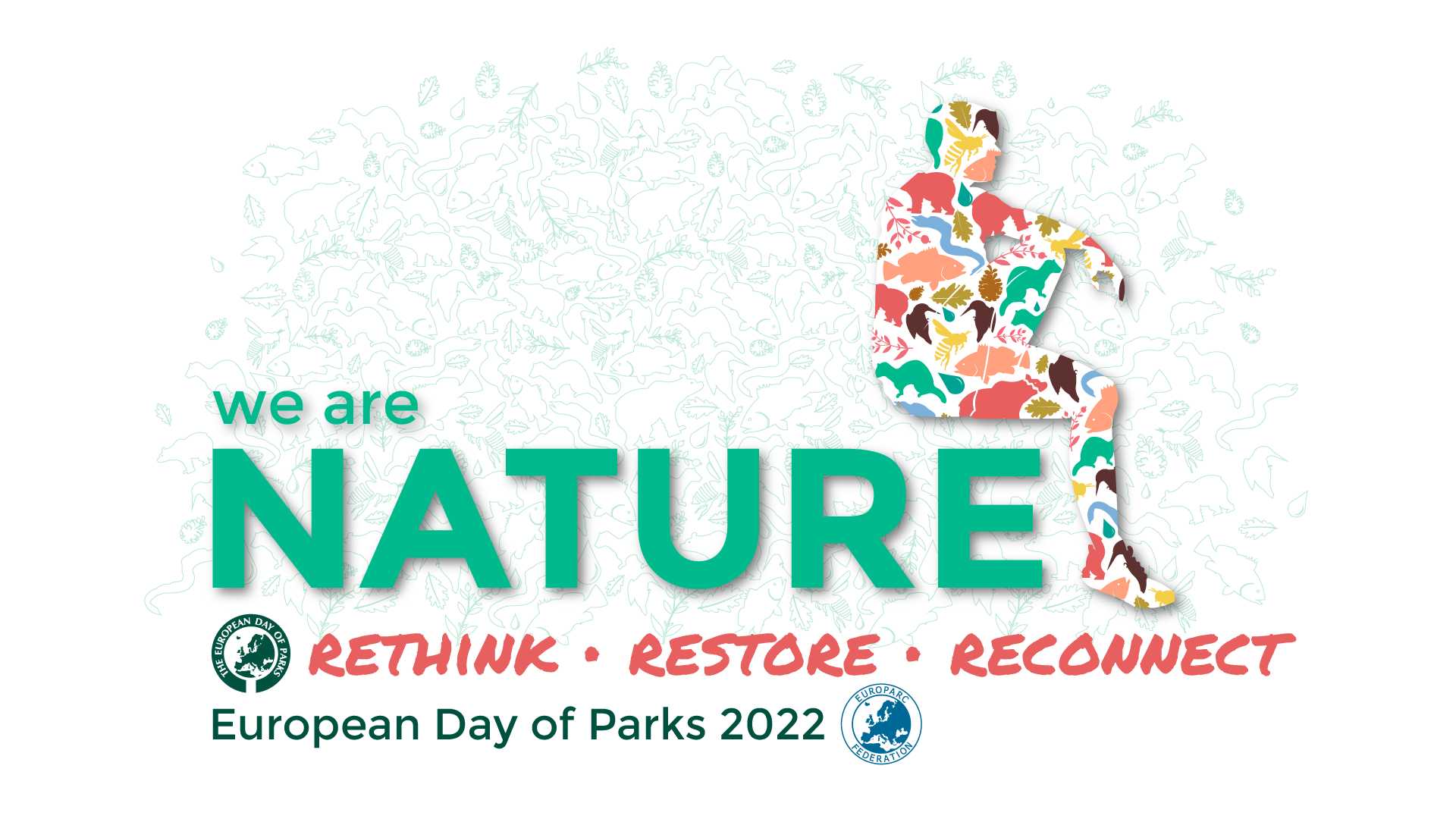 The celebration of European Day of Parks was launched in 1999 by the EUROPARC Federation, and is celebrated every year on 24 May through various activities designed and organized by institutions that manage protected areas. The aim of these events is to bring people closer to nature and raise public awareness of the importance of natural beauty preserved in protected areas, and especially the importance of conservation and sustainable management of these areas.
This year's theme for European Day of Parks is: We are nature: rethink – restore – reconnect. What would we be without nature? It is part of our very being. We depend on it for our mental and physical health, our food production, the air we breathe… Yet our relationship with nature is out of balance. As a result, we are losing not just natural areas, but also a sense of belonging. That is why it's time we rethink, restore and reconnect with nature!
As we do every year, we held an educational program Junior Rangers on the occasion of European Day of Parks. This year, 31 8th grade students from Plitvice Lakes Elementary School and Eugen Kvaternik Elementary School (Rakovica) participated in the program. Through the program we encouraged them to think about the values of the Plitvice Lakes National Park and the need for their preservation, and they had the opportunity to create their own vision of a protected area with the help of the game Mini-Park. Their ideas were very interesting.
We hope that in this way we have directed them towards this year's theme of the European Day of Parks: We are nature: rethink – restore – reconnect!