In 1999, the organization that unites European protected areas, the EUROPARC Federation, began to celebrate the European Day of Parks. Since then, this day is celebrated every year on May 24 with various events in numerous protected areas in Europe. The aim of the celebrations is to bring people closer to nature and to raise public awareness of the importance of the natural and cultural beauties preserved in protected areas and, above all, the importance of conservation and sustainable management of these areas. By the way, this year the EUROPARC Federation celebrates its 50th anniversary, and since Plitvice Lakes National Park is one of the first members of this organization, we consider this our anniversary as well.
This year, the theme of the European Day of Parks is: Building on our Roots. A seemingly simple, true and clear statement, but at the same time very complex. This year it is to remind us of the importance of our heritage, which we preserve in protected areas. In our natural and cultural heritage lies our past, present and future. We all have the responsibility and the joy to preserve this heritage for future generations, and by caring for our heritage, we strengthen our identity and connect with the larger natural environment.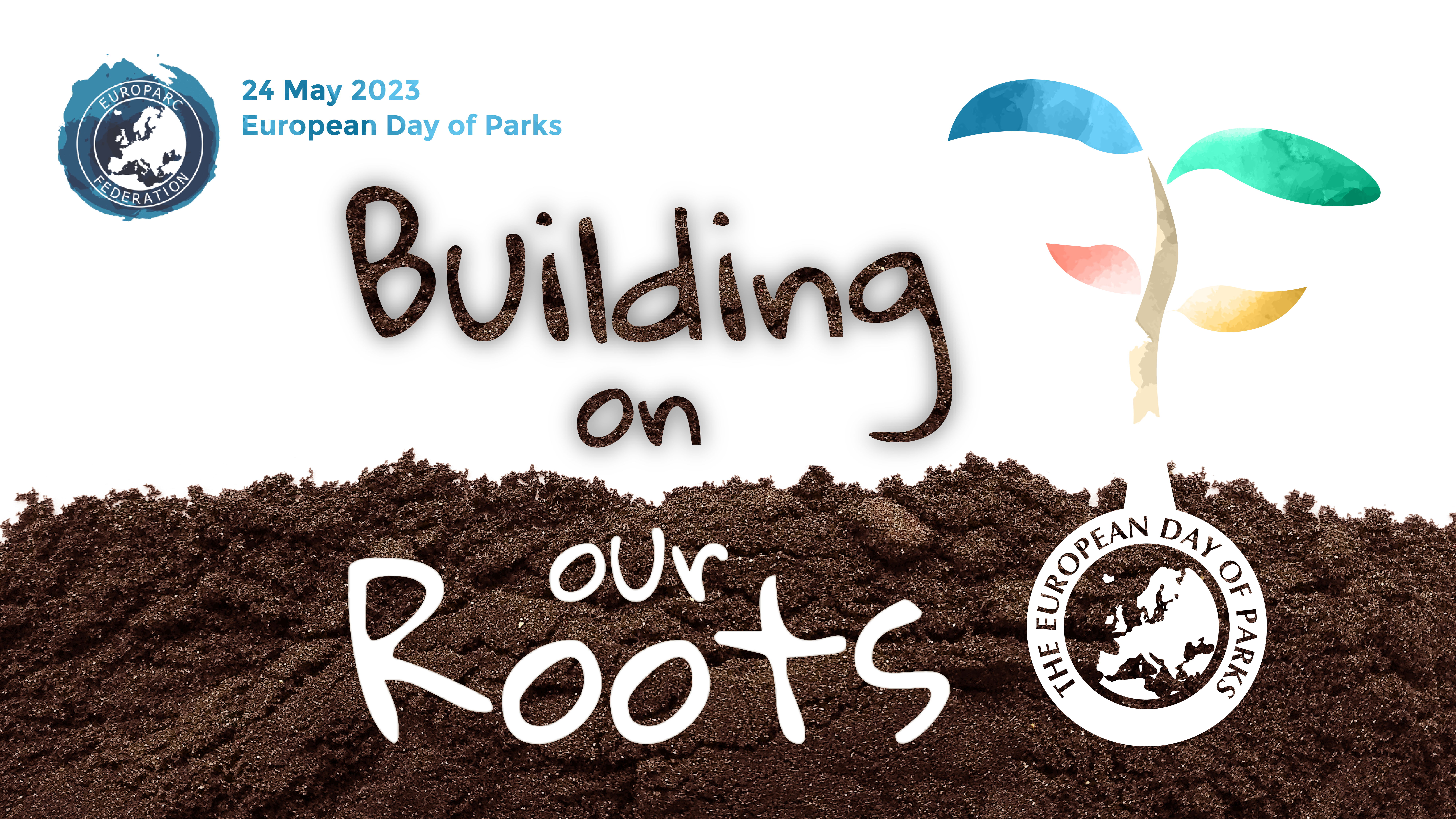 "I'm planting a tree to teach me to gather strength from my deepest roots." – Andrea Koehle Jones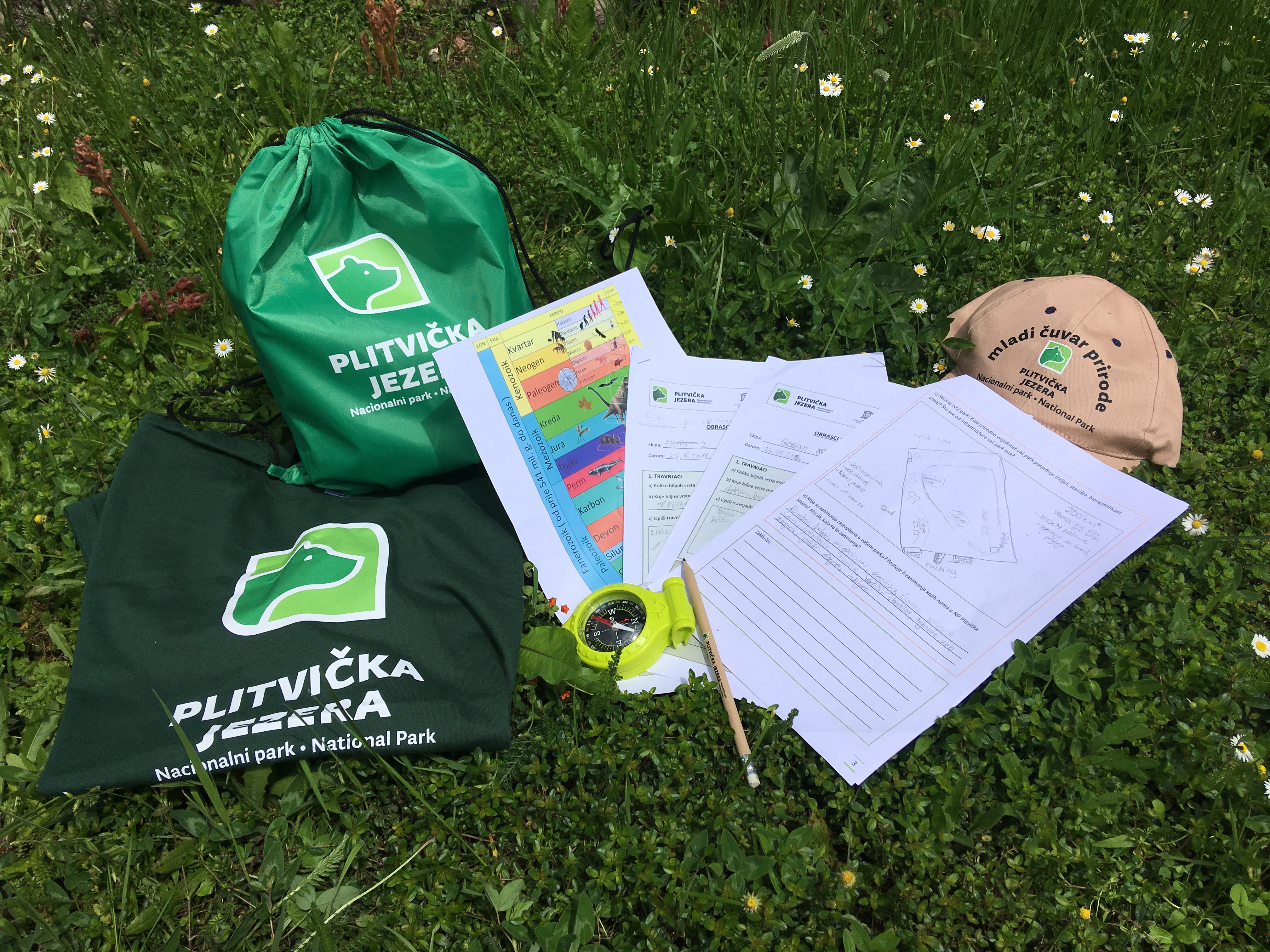 This year, we will continue to introduce our young people to the conservation of our rich natural heritage at Plitvice Lakes National Park through the Junior Rangers educational program. We will conduct the program on May 25 with about 40 8th grade students from Plitvička Jezera Elementary School and Eugen Kvaternik Elementary School (Rakovica). By raising interest in nature conservation among young people, we give a bright future to our protected areas and natural heritage conservation, and we think that this is the right way to celebrate the European Day of Parks.
The best way to celebrate the European Day of Parks is to visit one of the parks and explore their heritage and enjoy the treasures that nature gives and preserves.