The Lika Traditional Group "Plješevica" from Zagreb is a folk group that was founded in 1994. It gathers residents of the Zavalje parish under the Lička Plješevica mountain, an area that was part of Croatia until 1947 but was soon after annexed by Bosnia and Herzegovina. Despite this, they still belong to the Gospić-Senj Diocese.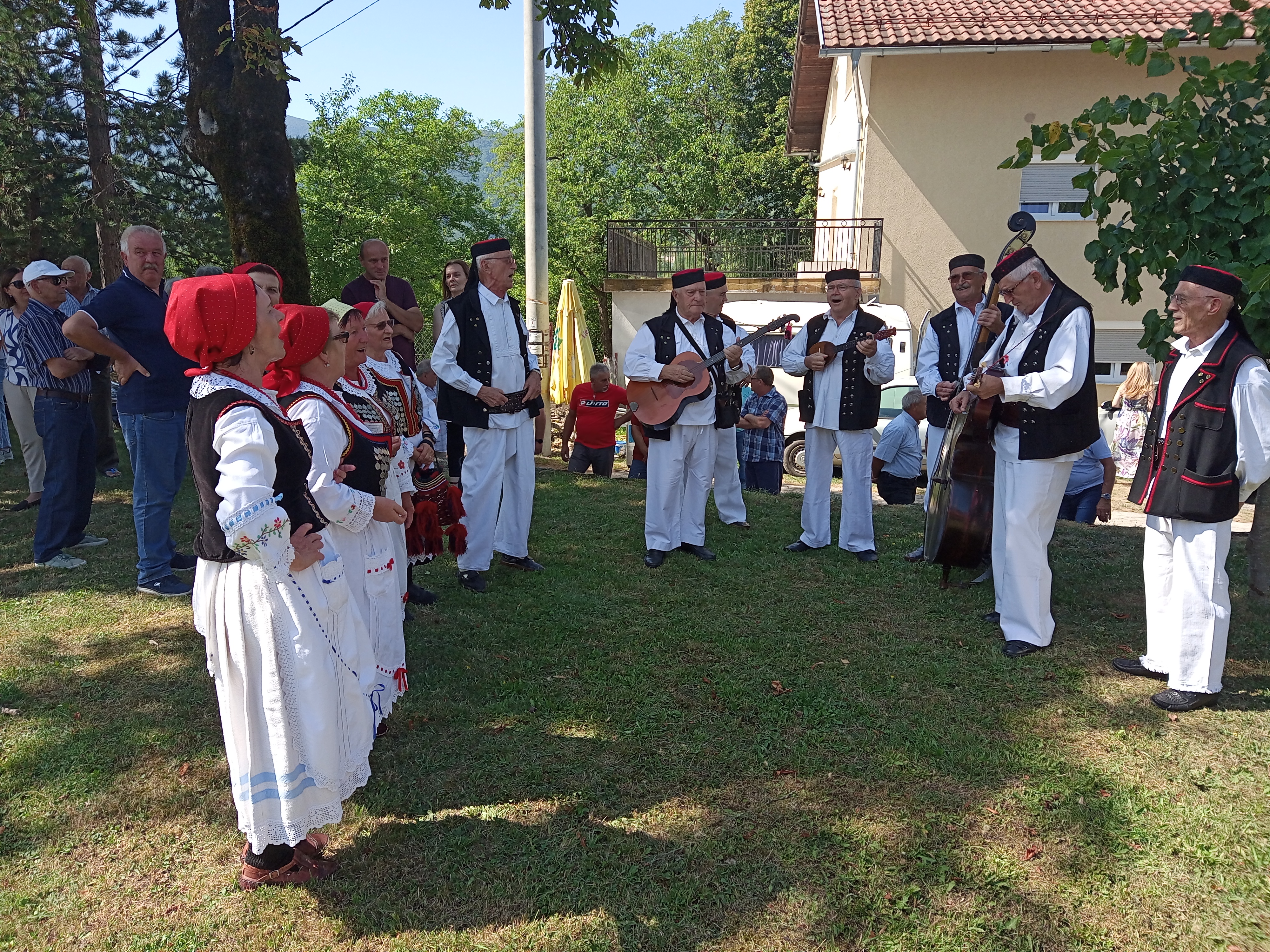 Their main goal is the restoration and preservation of the authentic traditional costumes and songs. Over the past 60 years, the group members have managed to preserve the original folk costumes and even record 4 CDs with traditional songs. These songs are performed at numerous folklore festivals in Croatia and beyond. The Lika Traditional Group "Plješevica" is dedicated to preserving tradition and the rich cultural heritage.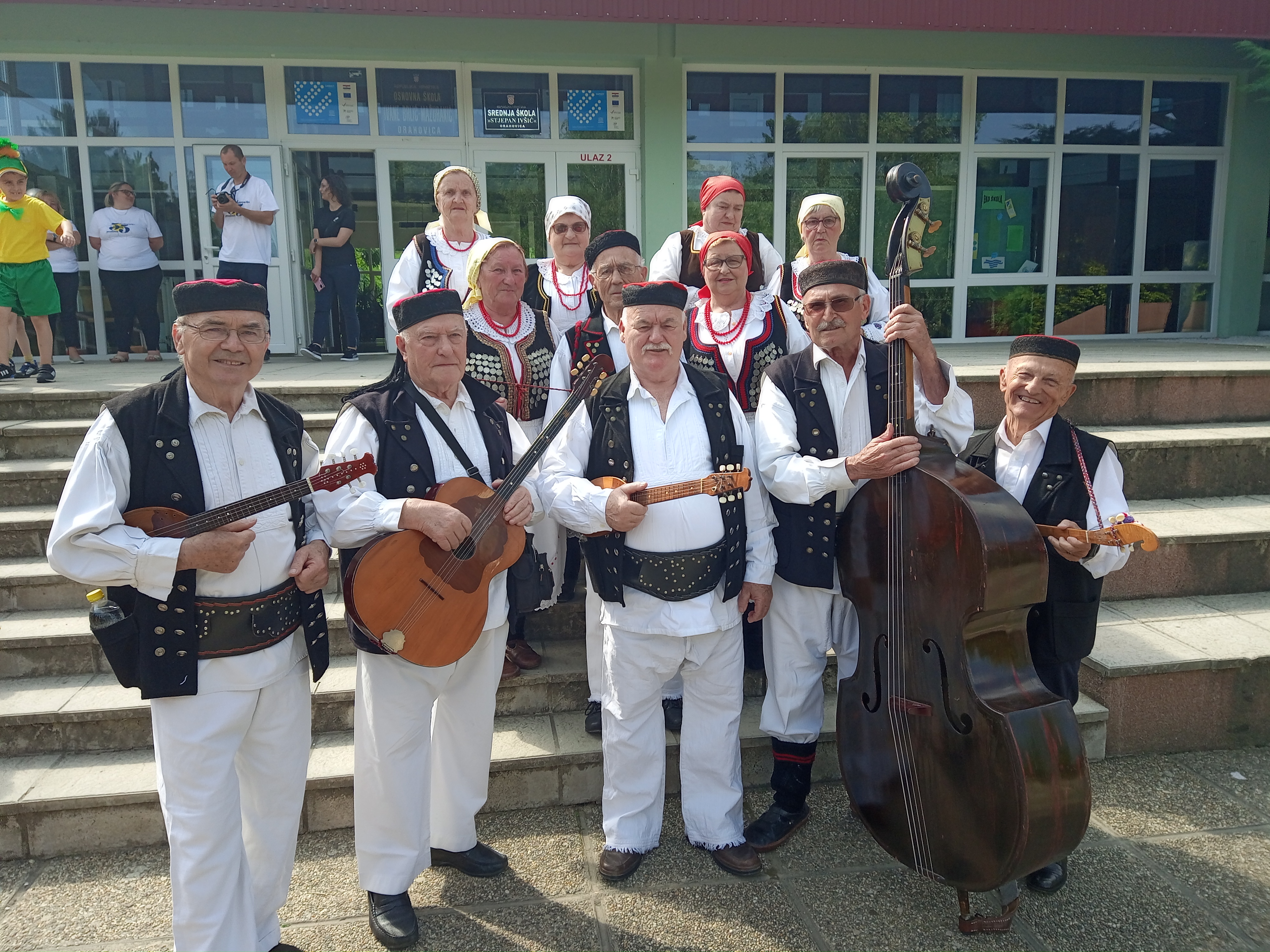 As part of the Cultural Heritage Summer, this year's performance by the Lika Traditional Group "Plješevica" will take place on September 16, 2023, at the Korana Campsite starting at 6 p.m. Be a part of this story, immerse yourself in the unique culture, and experience the magic of traditional folklore.