Gustav Janeček (November 30, 1848 – September 8, 1929) was a Croatian chemist and pharmacist of Czech origin, the founder of modern chemistry and pharmacy in Croatia. After completing his studies in Prague, in 1879 he became an associate professor of chemistry at the University of Zagreb. He is responsible for the organization of chemistry studies following the examples of European universities and for the construction and arrangement of two chemical institutes in Zagreb.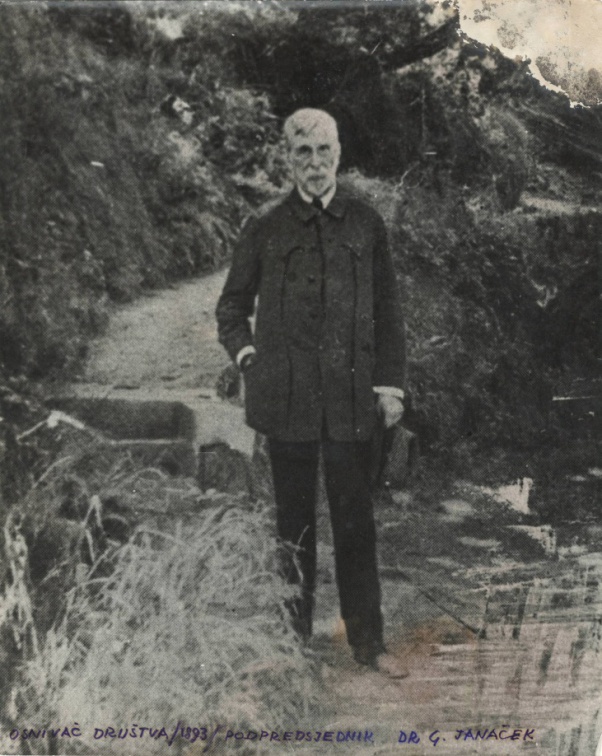 Janeček is one of the founders of the Society for the Arrangement and Beautification of Plitvice Lakes in 1893 and was the vice-president of the Society for 35 years. He worked tirelessly on the promotion and arrangement of Plitvice Lakes. In 1900, he bought a property in Labudovac from the merchant Devčić, where he arranged restaurant and guesthouse. He plants trees and arranges a park in the delta of Prošćansko Lake.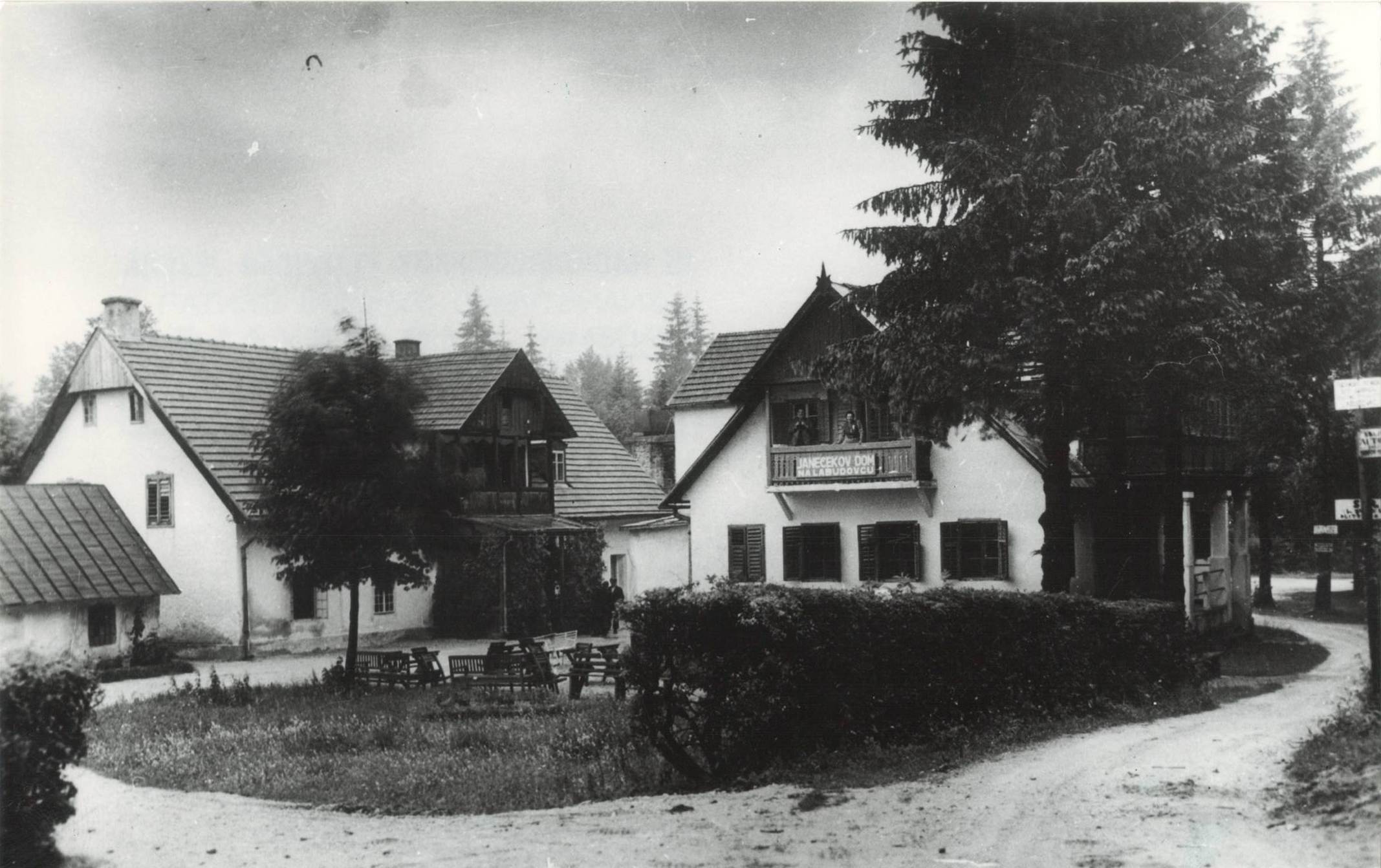 On the right side of Milanovac lake, next to the footpath, a memorial plaque has been placed in honor of Gustav Janeček, and the stairs leading from Sastavci waterfalls to the top of the Veliki slap waterfall are called Janeček's Stairs.