Fauna Week – Waterbirds winter count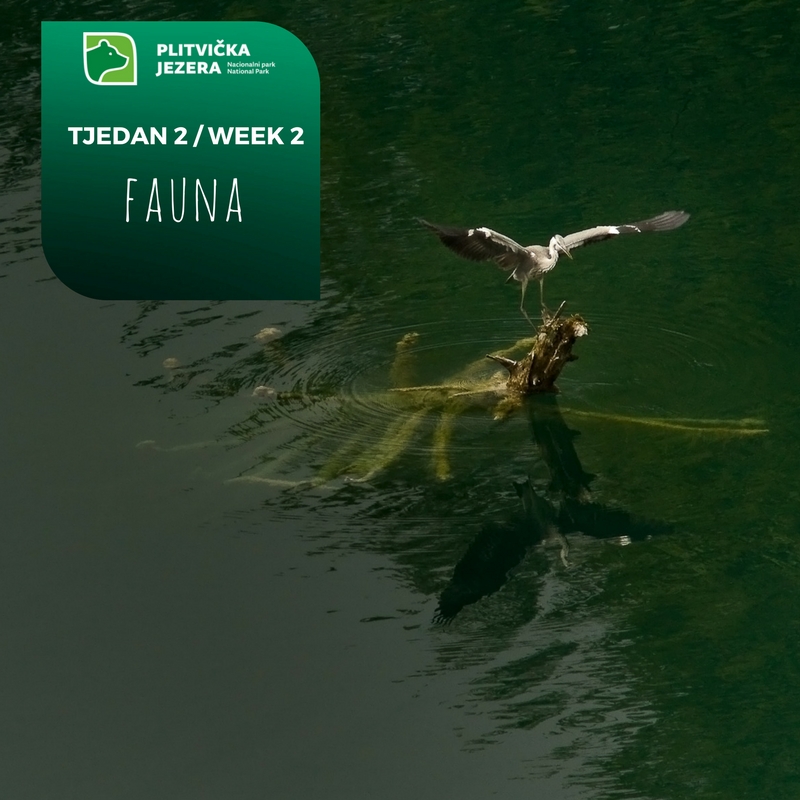 Birds of aquatic habitats or waterbirds are all more vulnerable groups due to the destruction of natural aquatic habitats. Their winter counts, which are being carried out in January, give an insight into the state of wintering populations. By knowing the state of wintering populations, in addition to numbers we also get information on their movements, threats as well as the movement of certain diseases (eg. bird flu). January is suitable for counting waterbirds because it is the coldest month of the year and it is considered that all waterbirds are up to then on their wintering sites, so in those places their concentration is greatest.
Waterbirds winter count (International Waterbird Census, IWC)  is organized by the International Wetlands Organization. It is a long-standing project launched in 1967, involving 143 countries, including Croatia. The aim of this long-term project is to better understand the endangerment of species and habitats through monitoring the number of birds on water surfaces.
>> Find out more about winter bird counting.
The Park's Conservation Service was involved in this valuable action and counted the birds in the localities of rivers Bijela rijeka and Matica, Upper and Lower Lakes. We have recorded a large number of Mallards (Anas platyrhynchos) (about 70) and a smaller number of other species: Cormorant (Phalacrocorax carbo), Little Grebe (Tachybaptus ruficollis), Great Crested Grebe (Podiceps cristatus) and Gray Heron (Ardea cinerea).
As January was warm, not all wintering species came to their destination, so the number of counted species was also proportional to the weather. During February, which is colder and under snow, more species and individuals can be expected in wintering sites.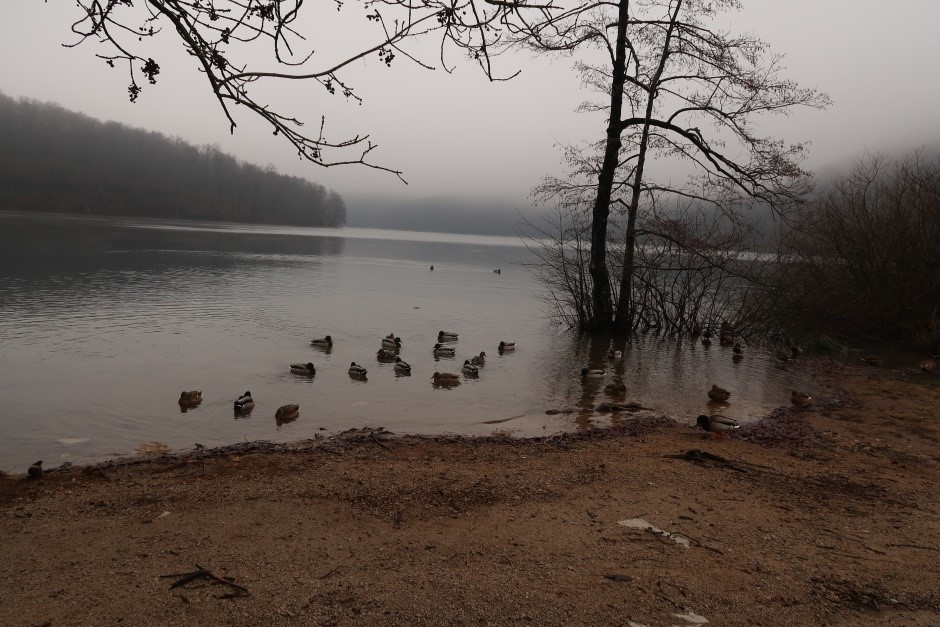 Note: Fauna Week is second of eight promotional weeks by which we want to announce birthday of Plitvice Lakes National Park. Find out more
Your Plitvice Lakes National Park